Most suitable and best solution for OST to PST conversion
There are both manual and third-party solutions to perform the conversion. But before starting the automated solution with professional tool, you can try out the manual process just once. Both solutions are as follows:
Let's discuss the manual solution.
If you wish to manually convert your OST files into PST format, then it is essential that your PC be set up with Microsoft Outlook and linked to the MS Exchange server. If these two things are okay with you, then read the steps as follows:
1. Begin the process by launching Microsoft Outlook on your computer.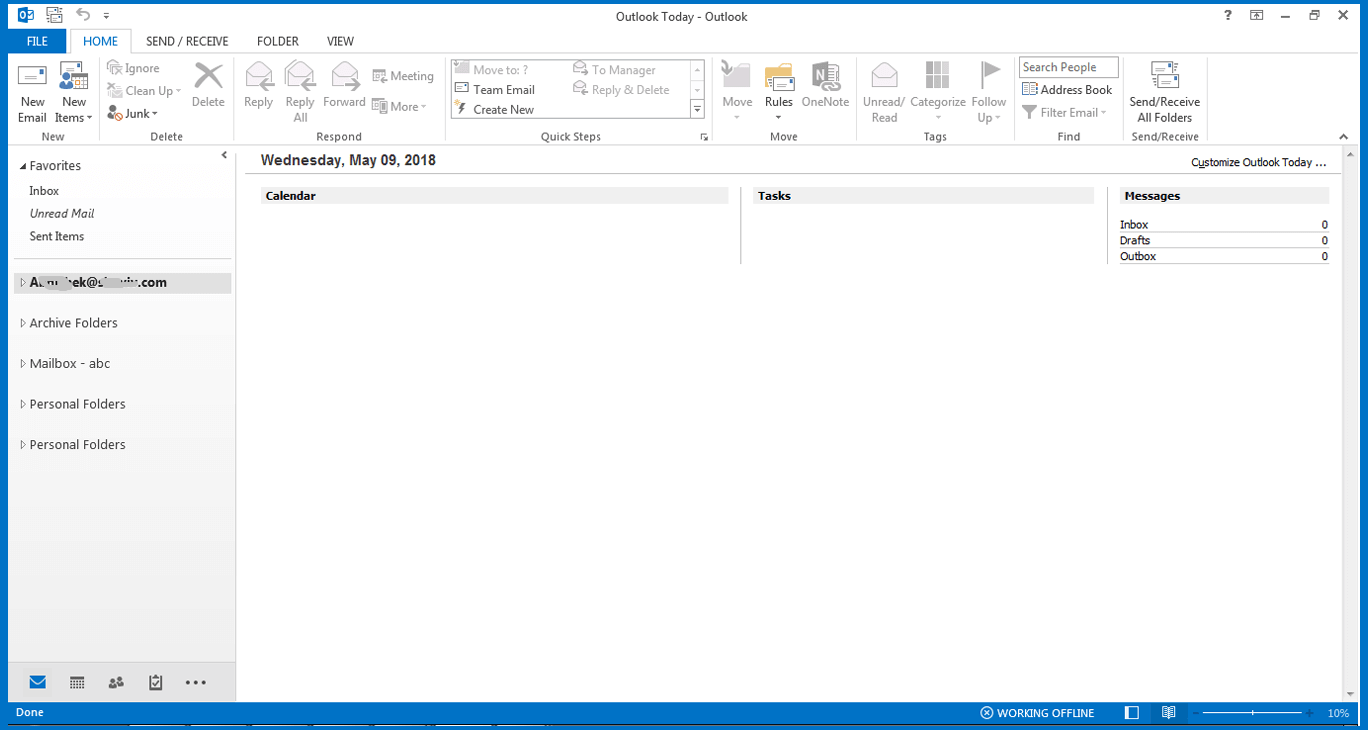 2. Then, go to the File tab and choose the Open and Export choice.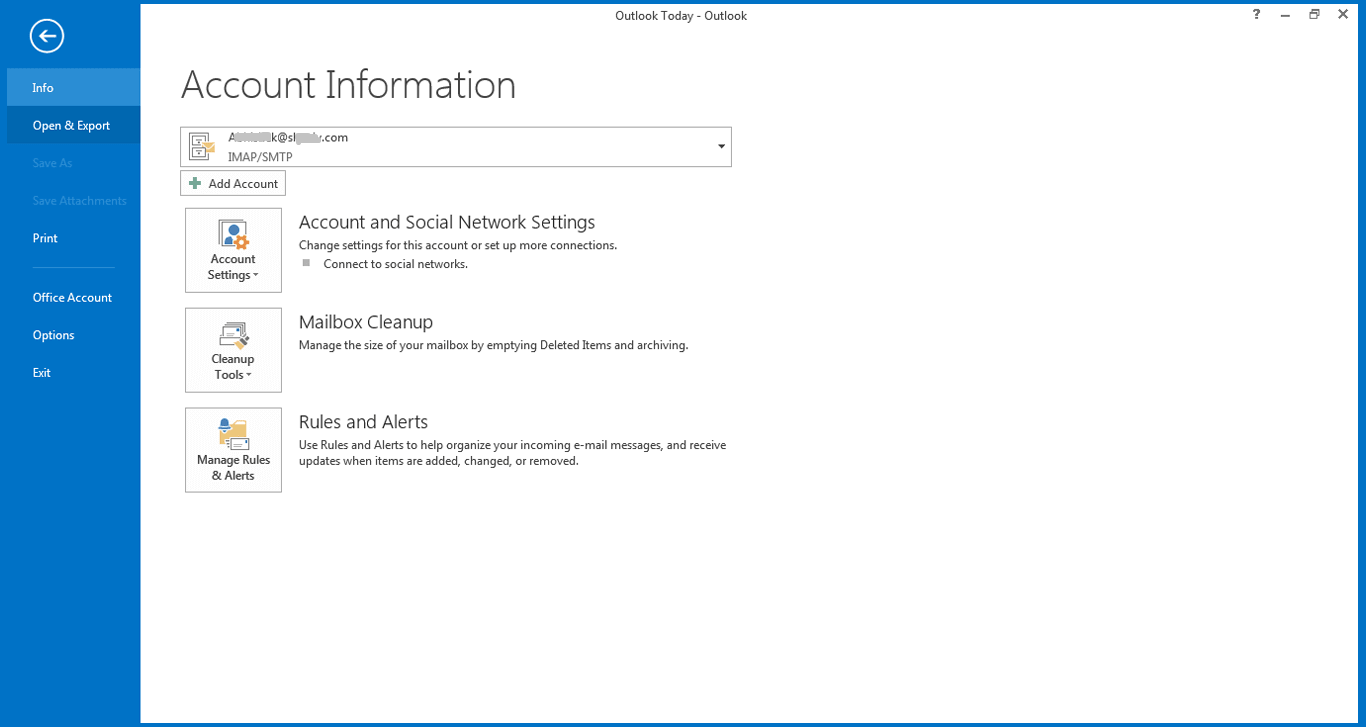 3. Then tap on the "Open & export" option and after that go to the "Import/Export" option.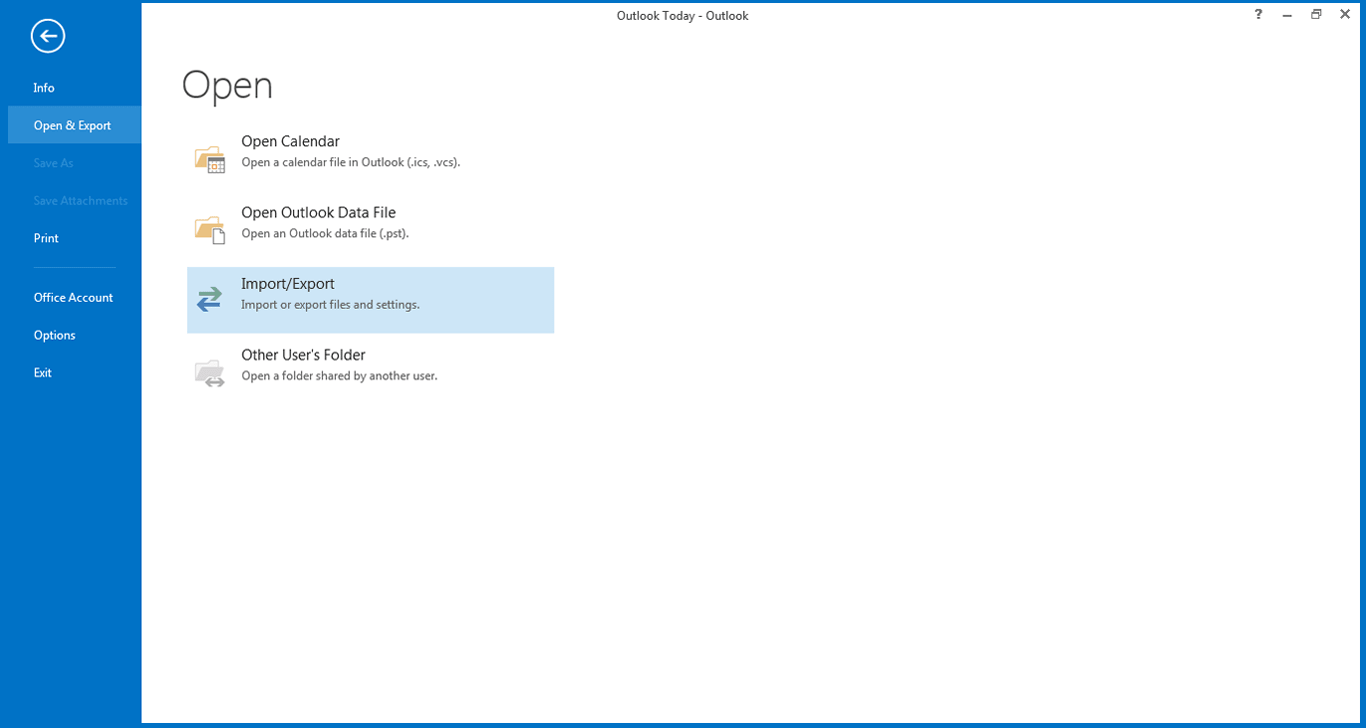 4. When you click on the import/export option, a dialog box will appear, in which you may pick "Export to a file" and then click "Next" to begin.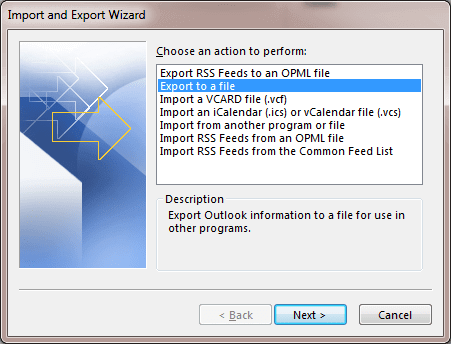 5. To proceed with the operation, click on the Outlook data file (.pst) and then "Next."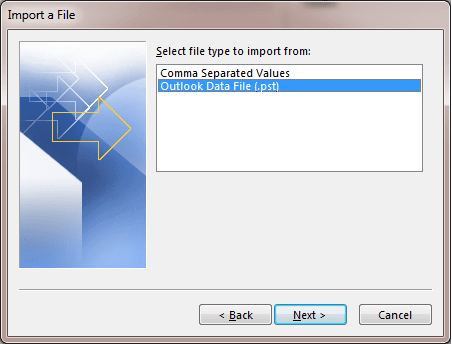 6. Choose the folder to export from by choosing the files to export and then clicking Next.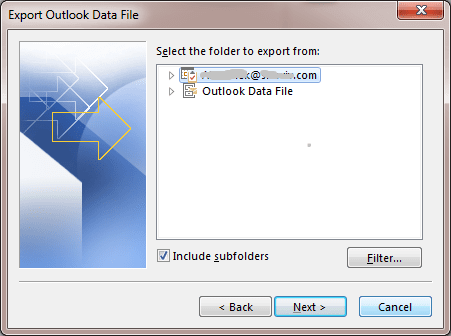 7. To export the files, press "Allow duplicates to be produced" and then "Finish" the software.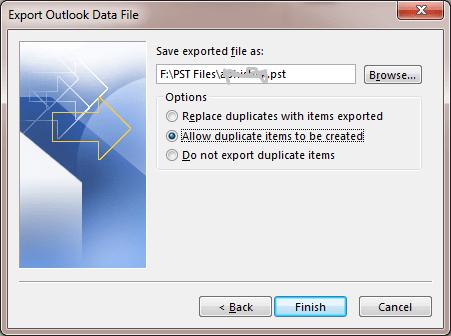 8. Whenever you finish the procedure, a pop-up box will appear asking you to provide an optional passcode. When you press OK, the Outlook Profile will be stored in PST file format in the location you specified.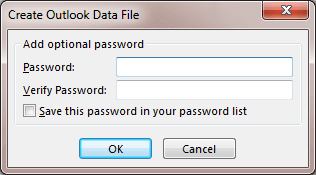 Limitations of manual process:
It is essential that your Outlook be linked to the Microsoft Exchange Server.

There is a chance that data will be lost or corrupted.

It is essential for you to have some technical experience to perform the manual process.

An Outlook account must be configured on the computer, which sometimes becomes hard to manage.