Move data from Windows Live Mail file location:
Using a storage device to move WLM data stored on your system in EML format is also entirely feasible. If you want to move your Windows Live Mail EML files to a new computer, you can drag and drop your EML files to the newly created folder inside the Outlook client after configuring the Outlook desktop client on your new device. To move Windows Live Mail to Outlook PST, first implement the actions outlined below:
WLM files are typically found on your device in the locations listed (C: Users [Username] AppDataLocalMicrosoftWindows Live Mail).

Numerous folders that include mailbox information will be present in the location.

Make copies of these files and save them to a storage device.

Lastly, connect your storage device to the new device.

Start the Outlook client and create a new folder (the name is WLM).


drag and drop all files into this root directory.
Export data using Windows Live Mail:
Windows Live Mail offers the ability to export WLM mail items straight to MS Exchange or in MS WLM format. The precise processes for exporting data to MS Exchange are explained below.
1. Firstly, start the Windows Live Mail email program and go to the "File" tab, then "Export email" and afterwards "Email messages".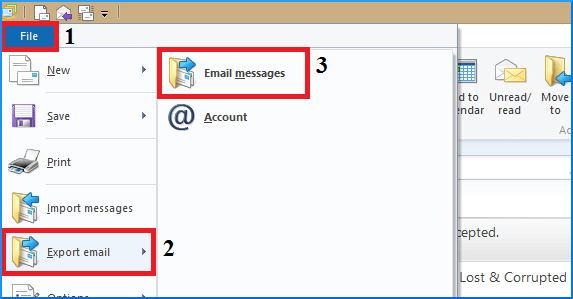 2. Select "Microsoft Exchange" and "Next."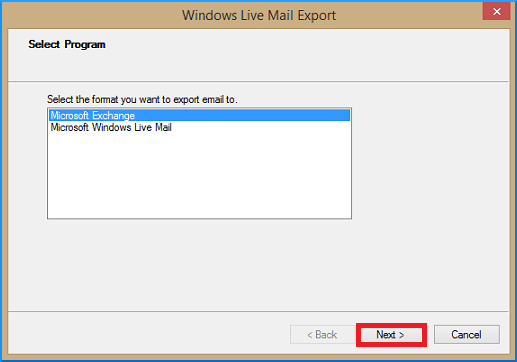 3. The following export notice will appear; click OK to continue.

4. Select Outlook from the Profile Name's drop-down menu, then click OK.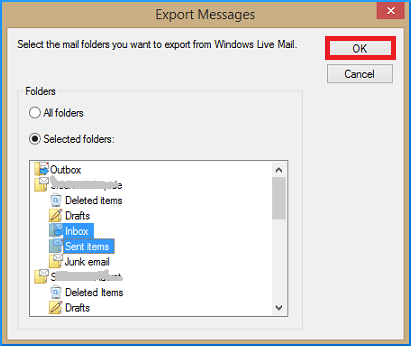 5. To continue, pick all folders or selected folders from the Export Messages window and press OK.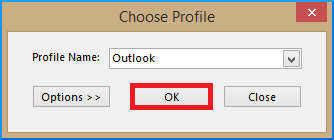 6. A new dialog box appears, displaying the status of the export operation.

7. Finally, you will receive a new notification verifying the export process's proper completion.
8. Then, launch Outlook to double-check the export.
After completing the above steps, all your WLM mail items will be exported to Microsoft Exchange. Afterwards, you may quickly download these emails as a PST file on your device's local drive. This is easily achieved using the Outlook desktop client's Import/Export capability.
However, remember that no active Outlook instances should be operating when moving Windows Live Mail to Outlook. It has been discovered that running WLM concurrently with Outlook interferes with WLM's ability to export email data to MS Exchange.